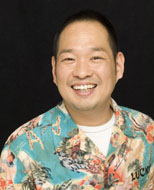 KAISHI KATSURA
Katsura Kaishi is the premier performer of Rakugo in English. He was recently awarded the Ministry of Culture award for Cultural Exchange. He has won numerous prestigious awards for Rakugo, including the NHK Japan National Television Award for Young Artists, the Ministry of Culture Yew Artist Award, The Hanjoutei Yose Theatre Award for Explosive Laughter, and others. He is one of the most popular storytellers in Osaka, Japan. Up until now, Rakugo could only be seen in Japan. But, in order to bring this art form to the world, Kaishi has, since 1997, performed in over 12 countries including England, Australia, Canada, India, Brunei, and The Phillipines. In all he has performed abroad over 200 times! In 1999 he made his debut at the Just for Laughs comedy festival in Montreal, Canada. In 2007, he presented a full "Yose" lineup Off-Broadway, a full week of sold-out shows that drew the attention and acclaim of both the Japanese and American media. He is currently touring the United States on a Ministry of Culture grant for cultural exchange.
Having been awarded the Japanese grant for cultural exchange, for the purpose of introducing Rakugo to the world, Kaishi begins his journey on April 1, 2008 in New York. From there, he will travel by car to Seattle, San Francisco, Los Angeles, Los Vegas, Chicago, and other cities and towns on a grand American tour ending again in New York.

Piling just his living essentials and his Rakugo tools kimono, fan, hand towel, cushion, and unique sense of humor, Kaishi will perform Rakugo in English in more than 30 States.

And not just in theatres! Comedy clubs, schools, on top of bar counters, on the back of tractor trailers... Kaishi can turn almost anything into a platform for Japanese traditional comedy! America, prepare to laugh your heads off, Japanese style!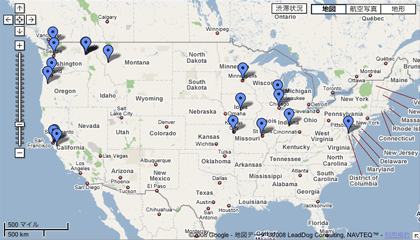 地図画像をクリックするとGoogleMapsが表示されます。
WE will announce a BIG NEWS today.
King of Rakugo Performer, Sanshi Katsura and other professional Rakugo performers from Japan and I will have a Big show called "NY HANJOTEI" in New York in SEPTEMBER 17th in NEW YORK.
Reservation just started. Call ASAP, and don't miss the opportunity!!
RESERVATION: 718-433-1716 or tickets@productionhouseny.com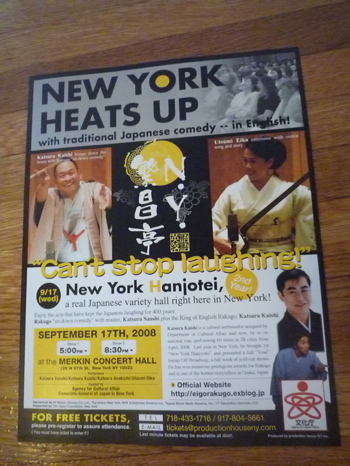 Performance in Washington DC
Washington D.C was the 39th performance of my tour.
The venue was a ball room which President Bush favors in the White House!!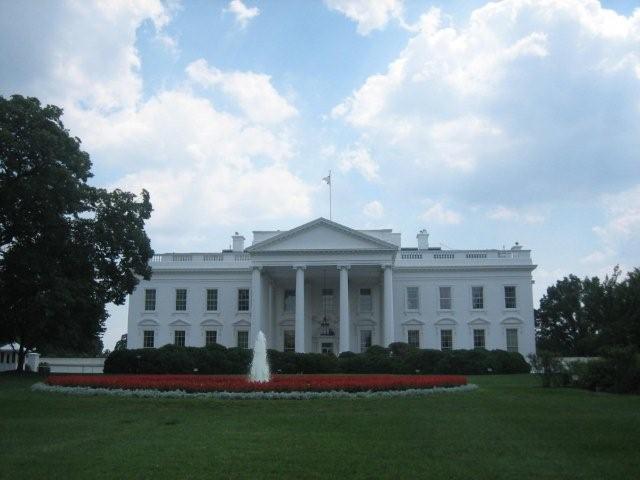 No way….. just 5 minutes from White House by a car, "Japan information and cultural center in Embassy of Japan was the venue of the performance.
The hall was very nice which has 200 capacity.
People who lived here looked like VERY smart.
I heard that lots of people living here were participants in government, workers at embassies of each countries and researchers in Think tank and universities, and the percentage that shows how many people have doctoral degrees in all residents was highest in Washington D.C.
The audience seemed to be waiting for Opera, at first.
But, when the show stared, the atmosphere was changed.
After the show, I heard that there was few entertainment spot in Washington D.C, the political metropolitan. (They might starve for laughing.)
They laughed very hard!!!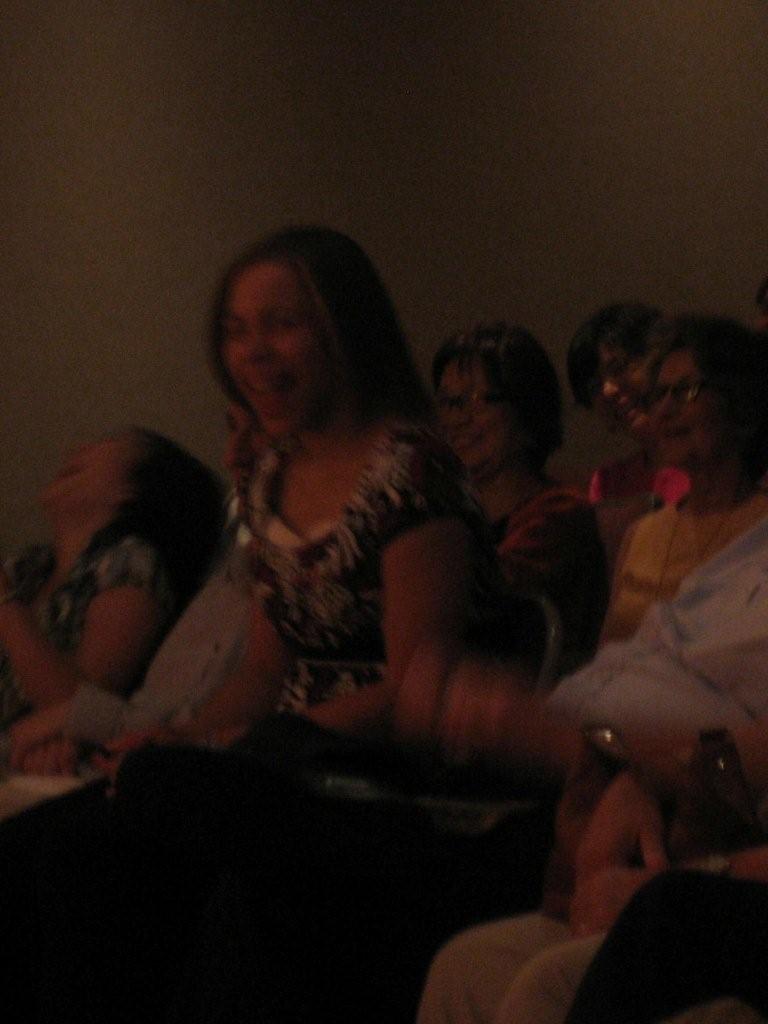 From teenagers to the elderly!!!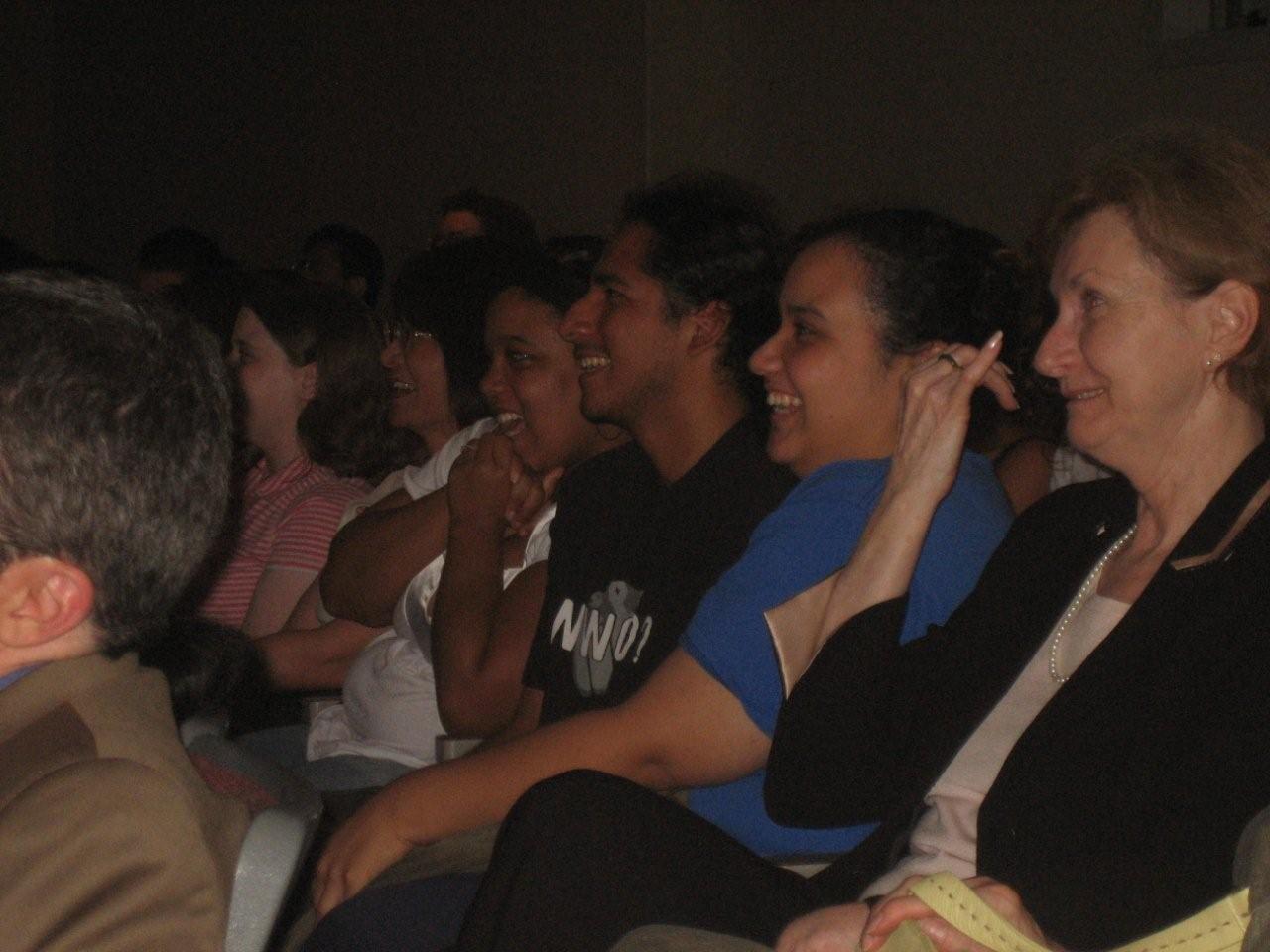 Finally, there happened a standing ovation, which is 7th so far!!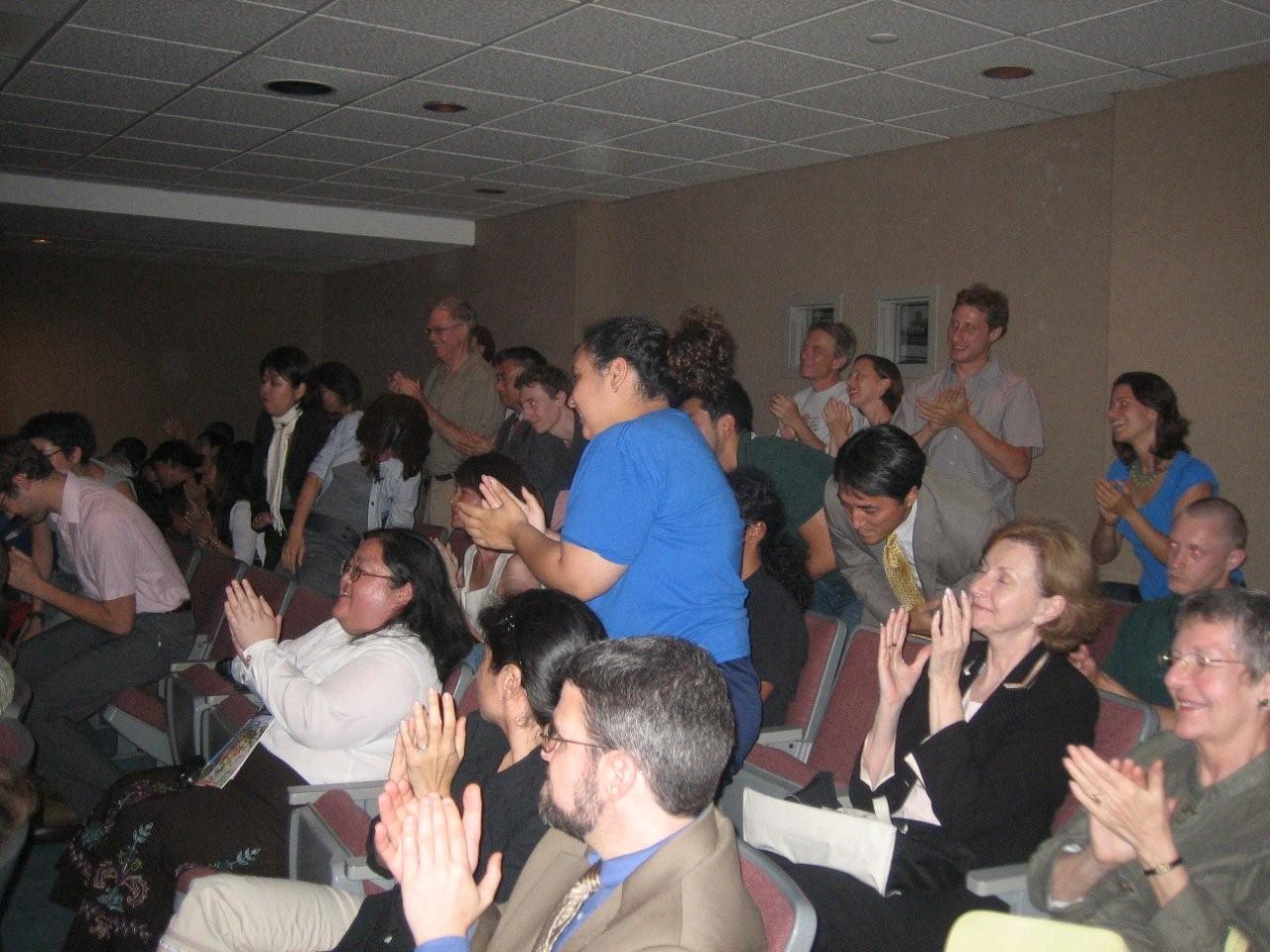 During this U.S. tour, I planned to give approximately 40 performances in over 30 states. This only includes shows held at the real theaters, but doesn't count unexpected 'guerilla performance' that will introduce Rakugo to those who are never interested in Japanese culture, which is my first aim of this tour.
I have already performed in some unusual places, like at a bar and on a boat, where I never think to perform back in Japan.
The audience coming to a theater is usually Rakugo fan from before. They plan to go to see my performance and probably study about Rakugo in advance. Of course, those audiences are important to me. However, I have to say that they will like my performance no matter what. That's great, but I wanted to try much more in this U.S. tour. For example, people on the street don't even pay attention to my performance because they never heard about Rakugo. Seconds later, my performance draws their interests to the world of Rakugo. That's my challenge, though it sounds crazy.
Today's guerilla performance was taken place at camping area!
This time was also very tough, even though at least a little better than being on a boat like last show.
To make my stage, I have to put blankets on picnic tables and used car's headlights as spotlights. It was so windy too…
There was no decoration but just a simple stage.
I felt like being a street performer.
Today's audience: 20 adults, 9 children, and 5 dogs.
To make matters worse, we were supposed to have rainstorm that night. It was hard for us to concentrate on performance because winds blew all the fliers up and peeled off blankets from my picnic table stage.
In spite of our worries, nobody, not even a dog, left during my 1-hour performance. They even came closer to my stage and really paid their attentions to what I was saying.
After the show, many of them came up to my camping car. The funny thing is that every one of them wants to show off their own jokes to me. It is great that people get to know each other through "jokes" or "laugh" beyond nationalities. I love this feeling of guerrilla Rakugo!
Everything feels at-home here in Iowa.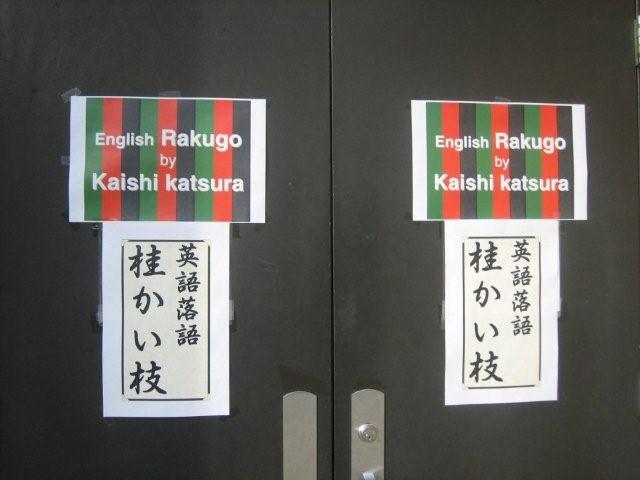 Everything is hand made by staff!!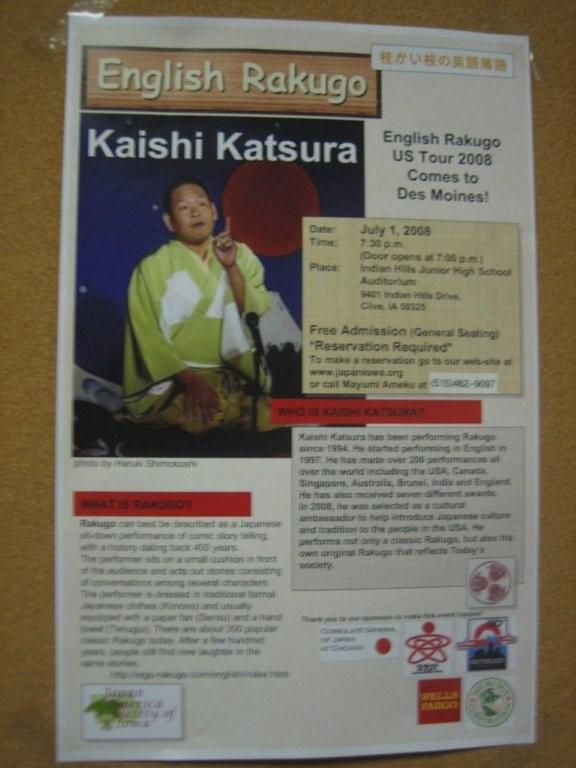 The person who is in charge of an audio and a lighting were a junior high school student!! They did a wonderful job without any single mistake. They're super professional.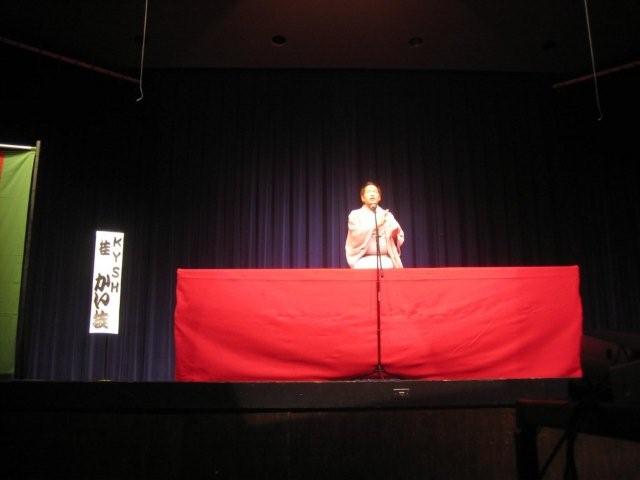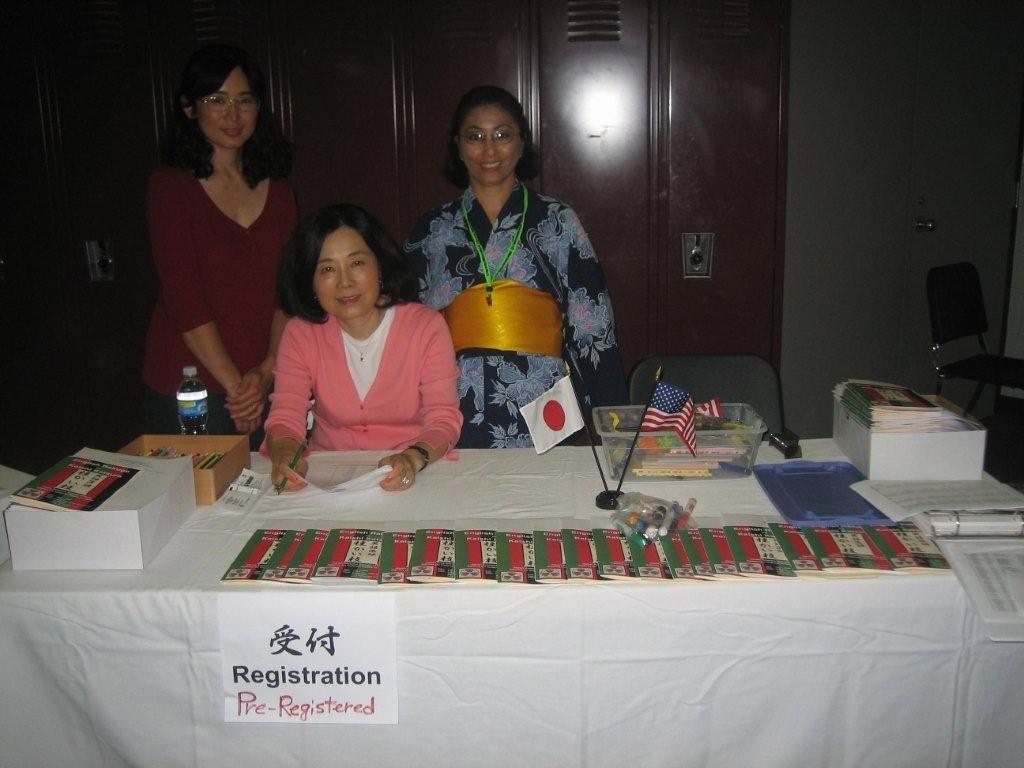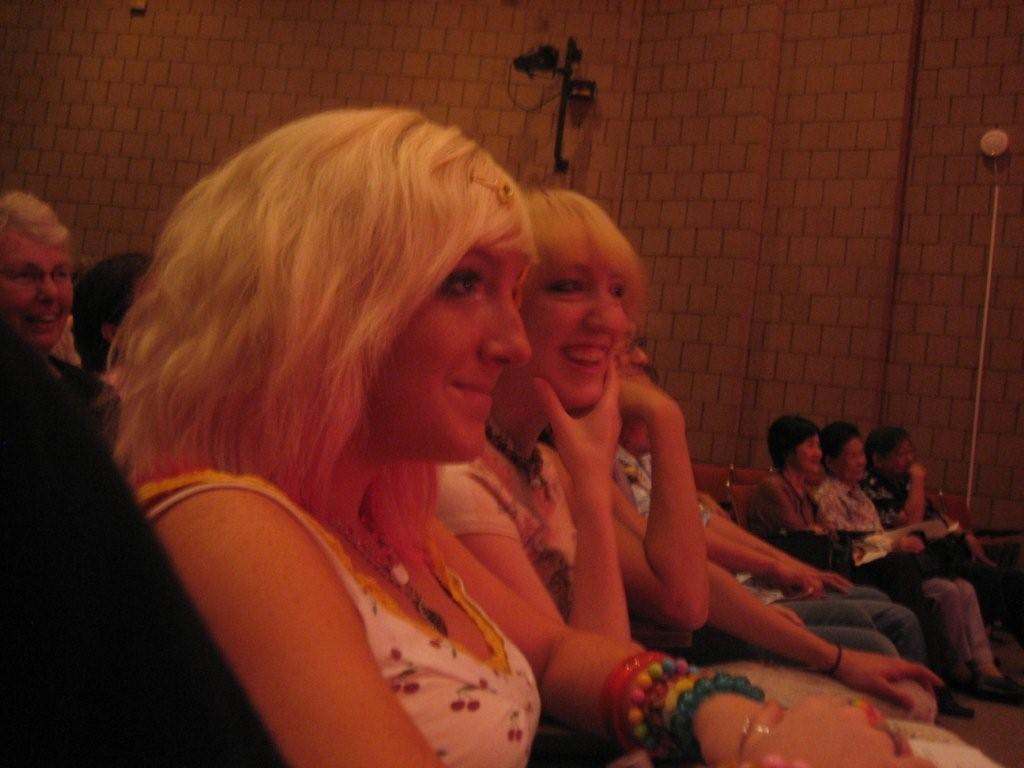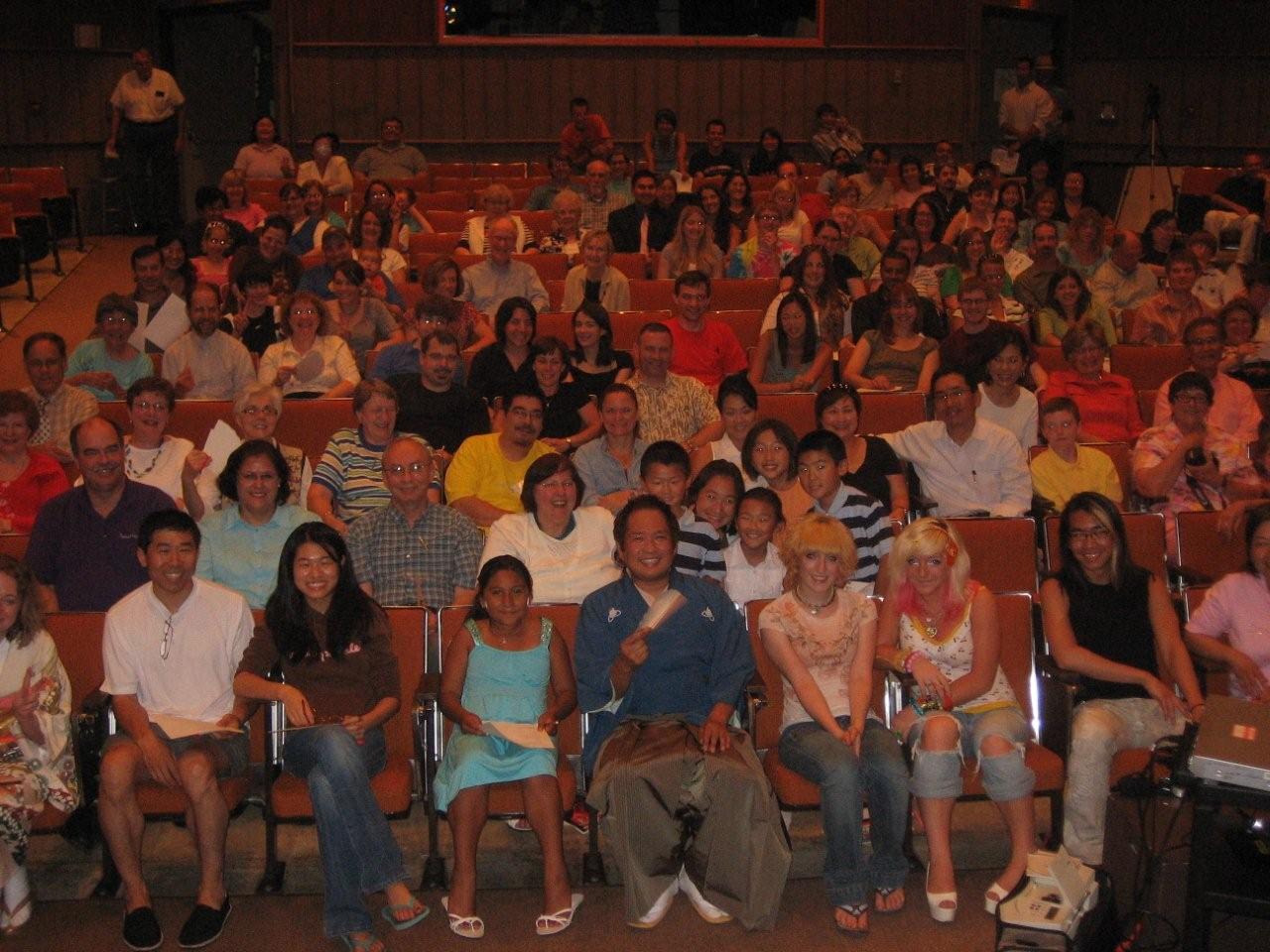 Thanks to Kiyo san at Japan American society and all other wonderful staffs.
who made this performance possible.
We held "Hanjotei" in Chicago. We made a lots of effort to bring more audience to the show.
Thanks to Toriyama san, Rokumoto san and Yamashita san from the Osaka branch in Chicago, and of course for my tour staff.
In order to bring more audience to the show, we pre-performed at fire department house.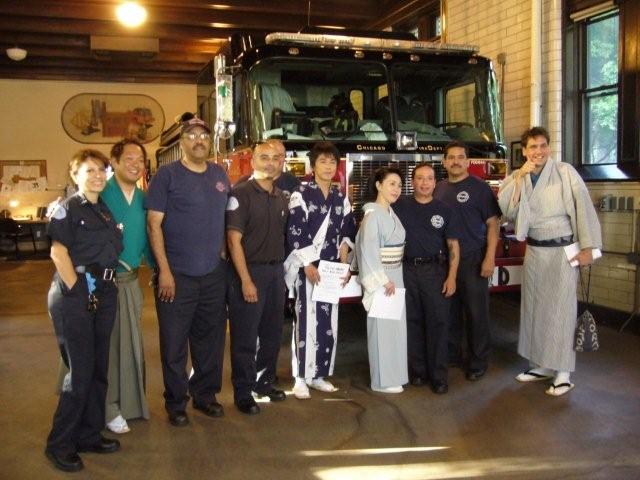 Because of everyone's effort, there were lots of audiences more than we expected. The venue was full of people.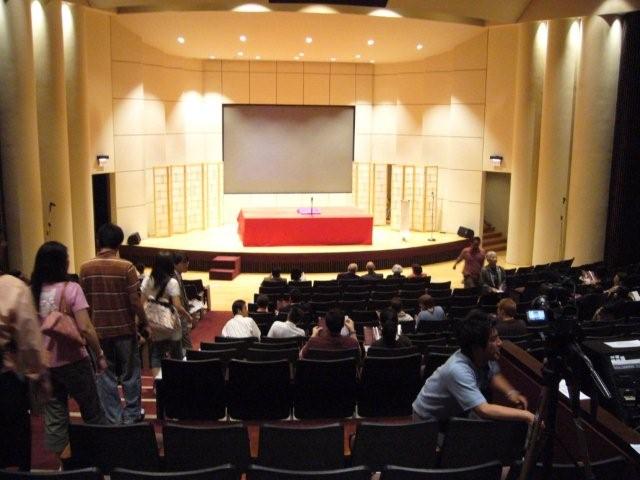 First, our MC, Greg started to warm up the audience by the topic of differences between Japanese and American cultures.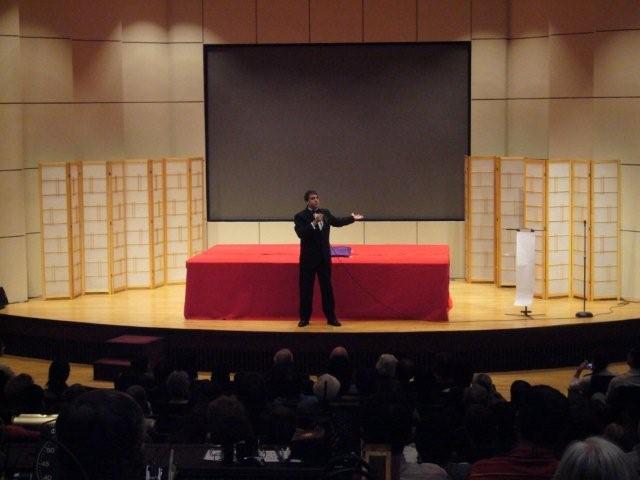 Next, the rakugo performer, Asakichi. He performed a story of "Momotaro," That was really great. He said " That was the best performance ever in abroad."
Eika ne san followed. She was very nervous before the performance because her last performance was back in last September in New York. However, she performance was captivated the audience.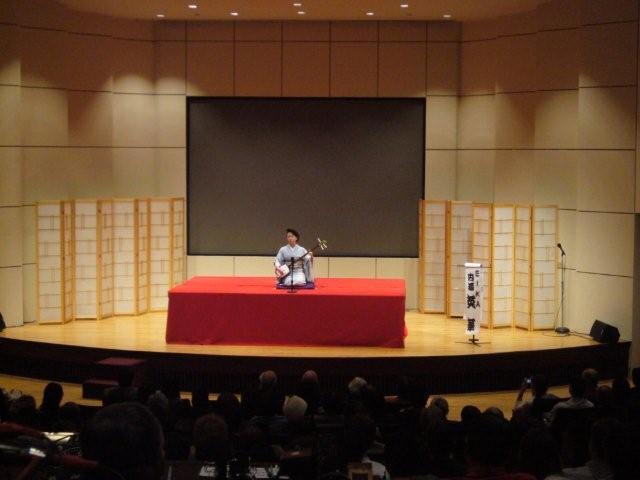 Finally, my turn.
I prepared the new Makura (Rakugo Story) only for this show. Every time I perform a new story, I feel very nervous. When I perform in Japan, usually I make up a story from something happened on that day. My challenge in this tour is to do the same things like I am in Japan in order to get closer to the American audience.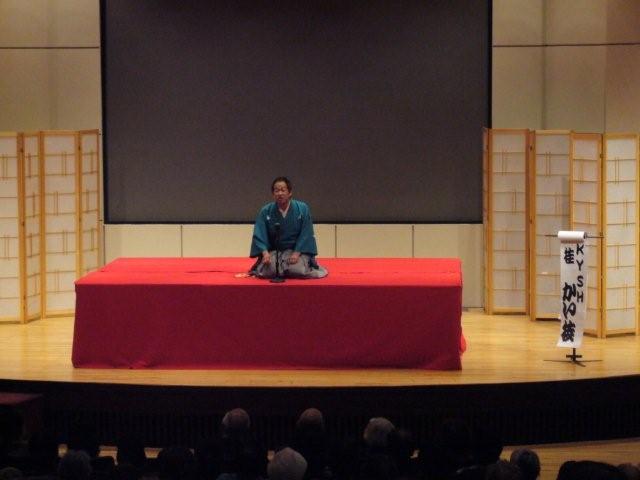 Here is the new story.
On my way from Seattle, lots of audiences gave me their local gifts, such as salmon from Seattle, a bottle of wine in SA, even slot machine in Las Vegas. What's about in Chicago? Pizza????
My camper is already full of those gift, but there is a little space, BUT not much. So If you want to give me something, please make it something small, very small, very thin and made of paper.
I like Green……. Do you get what I want? My dressing room is always open for you…
I got a huge laugh. I felt that was the best show ever in this tour. Even my producer, Emi said " that was the perfect show ever."
Japanese Rakugo show was great. It can go everywhere.
Monument Valley is a canyon with the enormous "monuments" of stone that is created by erosion over millions of years.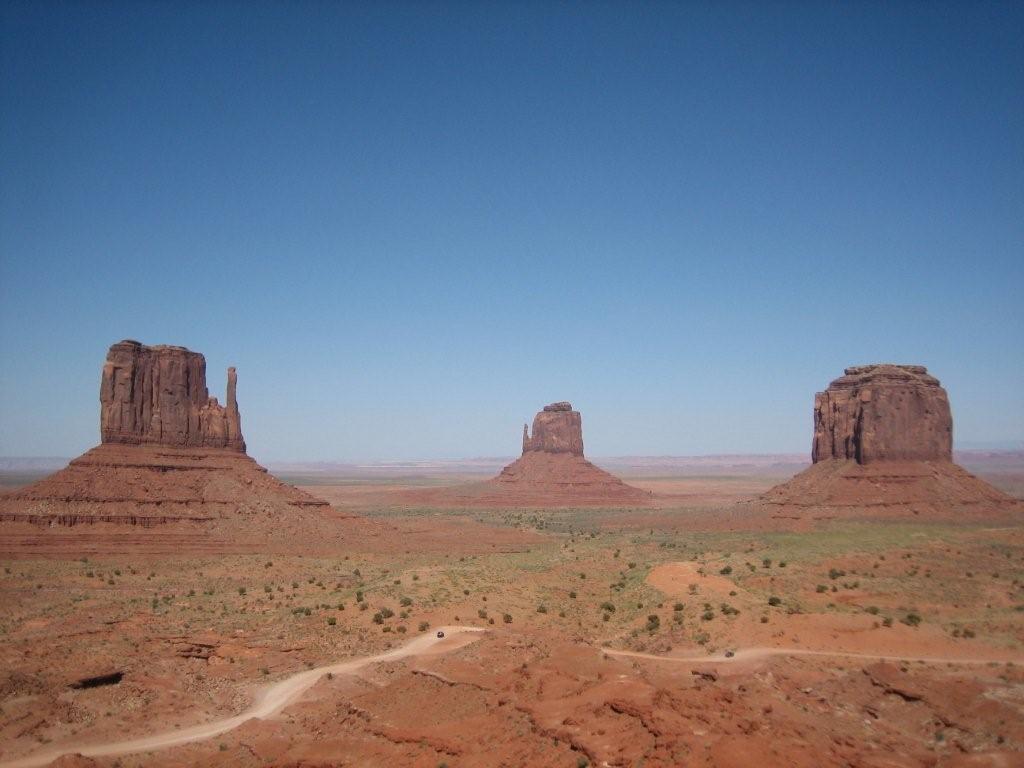 I looked up the red landscape with respect toward the history of earth and the power of nature.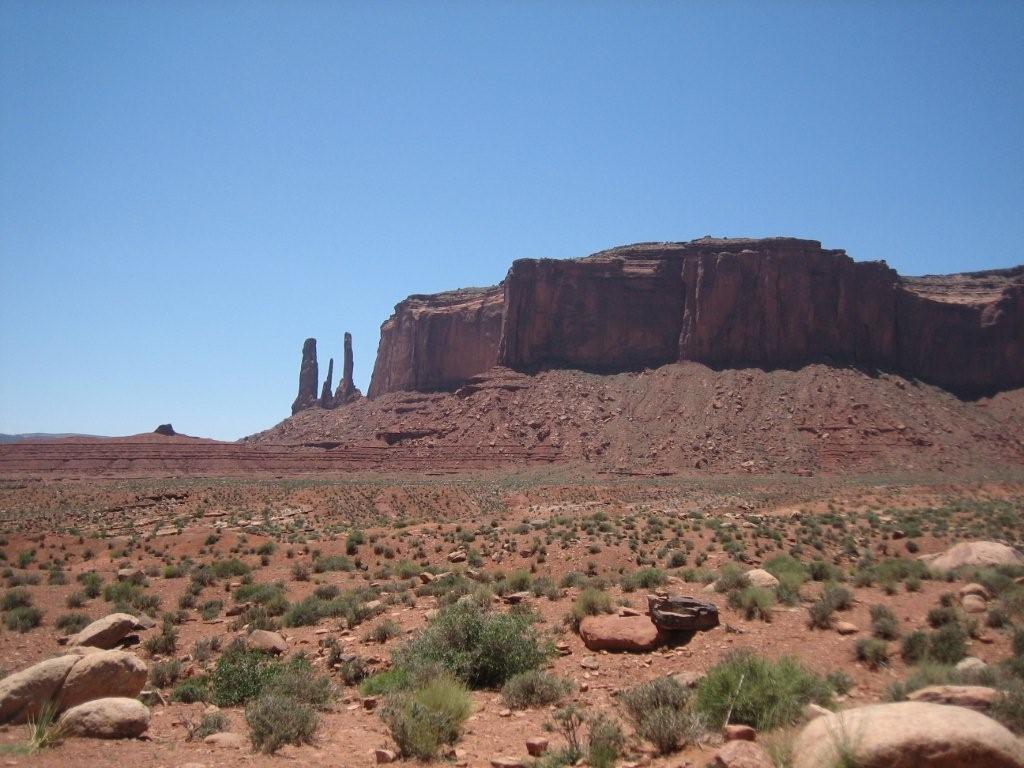 The magnificence of the valley made me think my everyday trouble, even my existence, is so small.
My producer, Emi, insisted me to see this landscape and she particularly set up the show here as a part of tour.
Now I understood why.
Monument Valley is part of the Navajo Indian Reservation. Even nowdays 9 families live in the area without any gas or electricity.
We first visited Monument Valley, Mecca of Navajo, before the performance inviting Navajo.
The Actor, John Wayne, was well known for loving this valley. Numbers of Hollywood movies have been filmed here. This is exactly world of Western!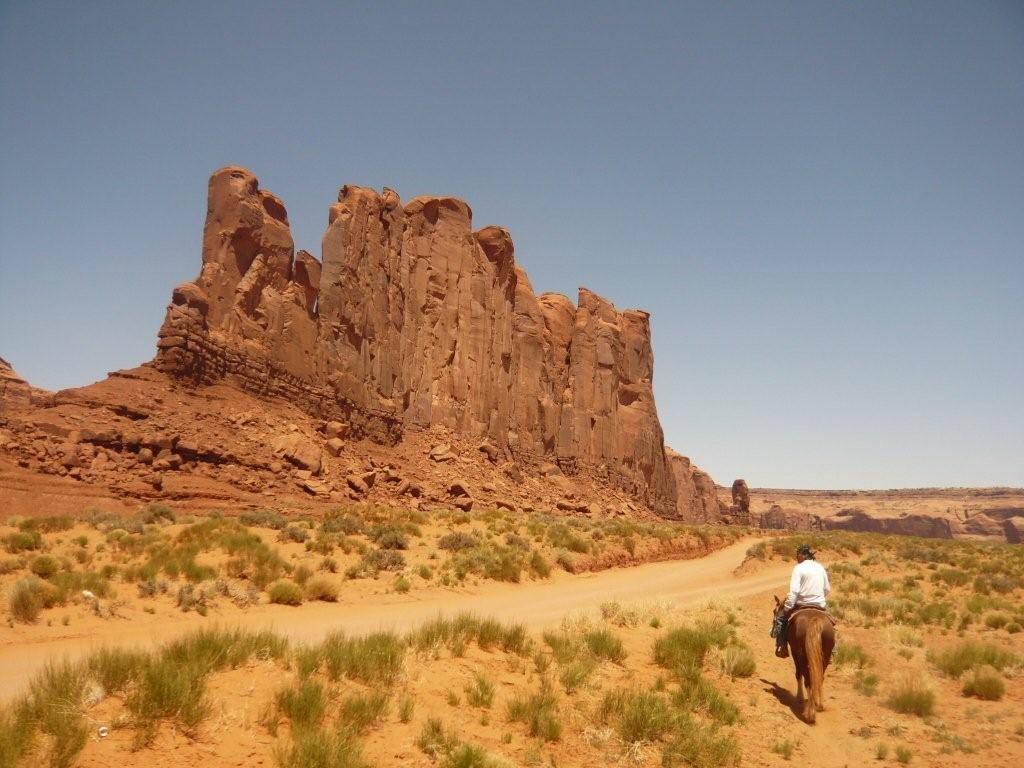 Time passes very slowly around here…
I feel so relaxed…
The dog is relaxed too…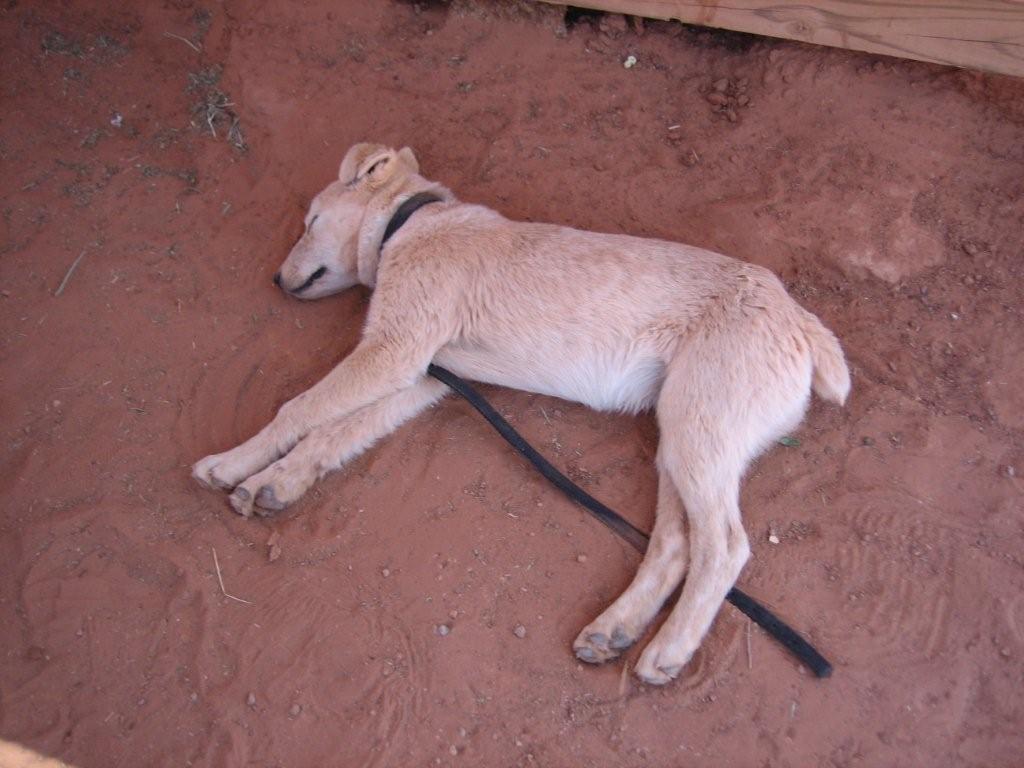 The horse is also relaxed…
Wow! He is too relaxed!!
We decided to challenge to a horse riding.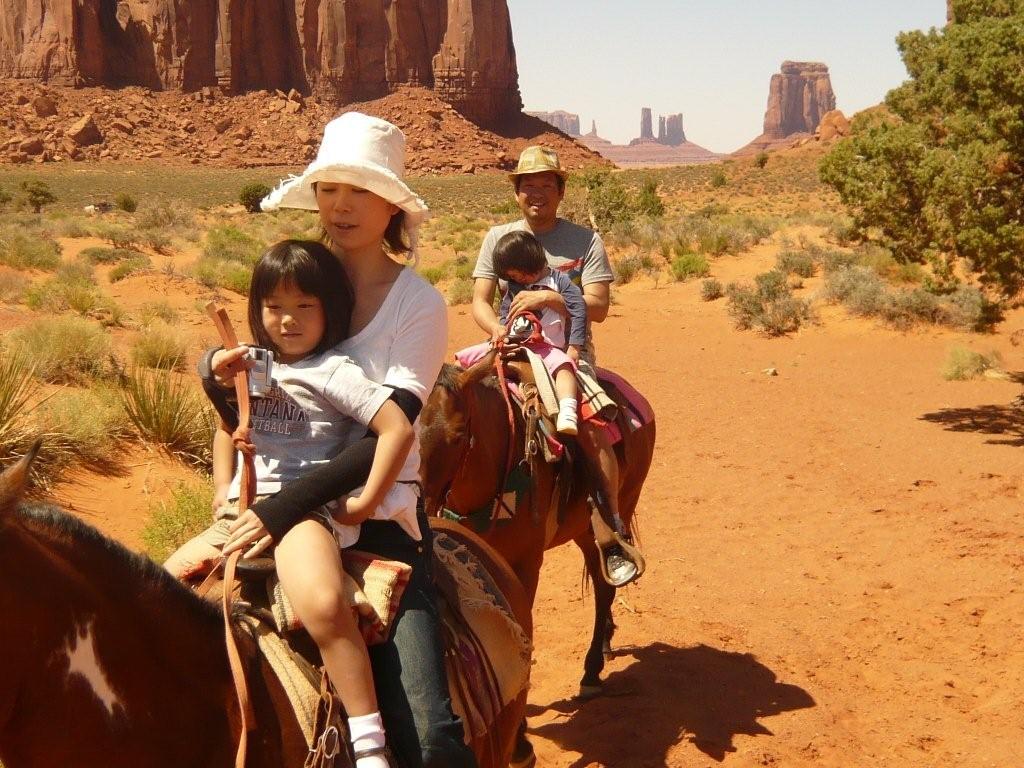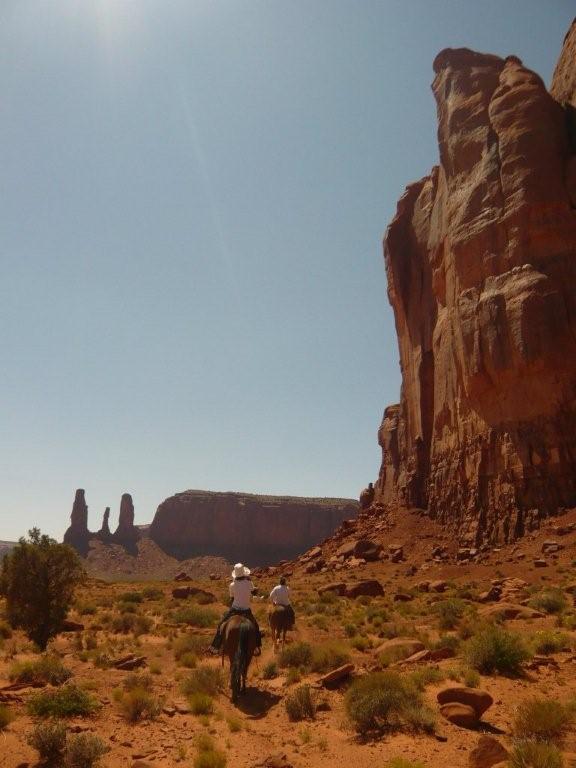 I felt the huge rocks were approaching right above us.
Riding a horse across marvelous landscapes is such a great experience! Following to the dog and horse, my own daughter is now relaxed TOO MUCH.
She fell asleep on horseback…
Oh, no! You are going to fall off!!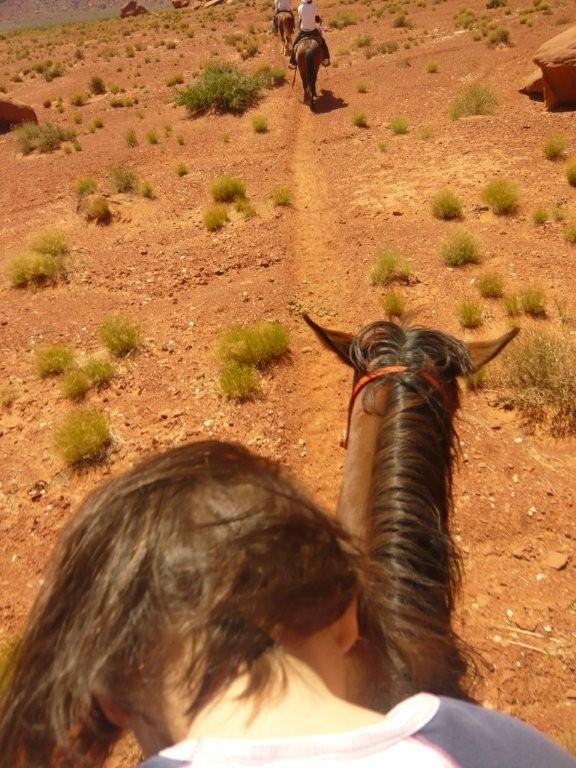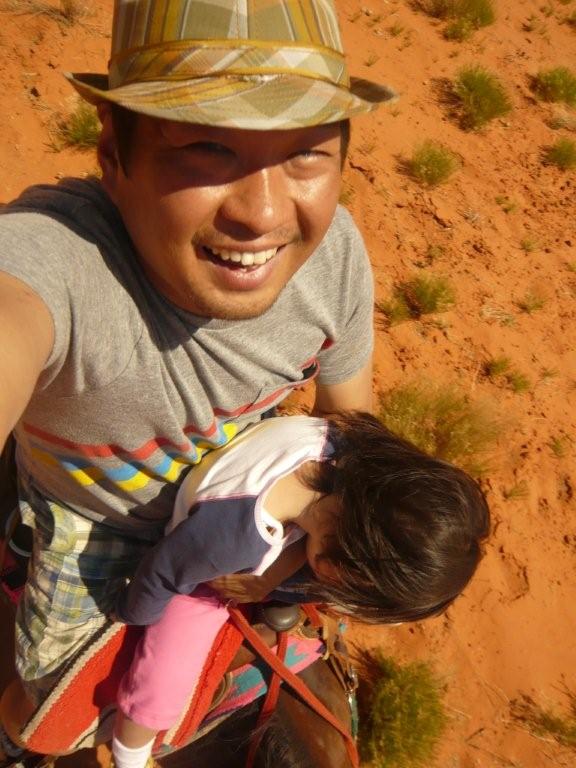 We enjoyed taking pictures as there were so many different shapes of stones.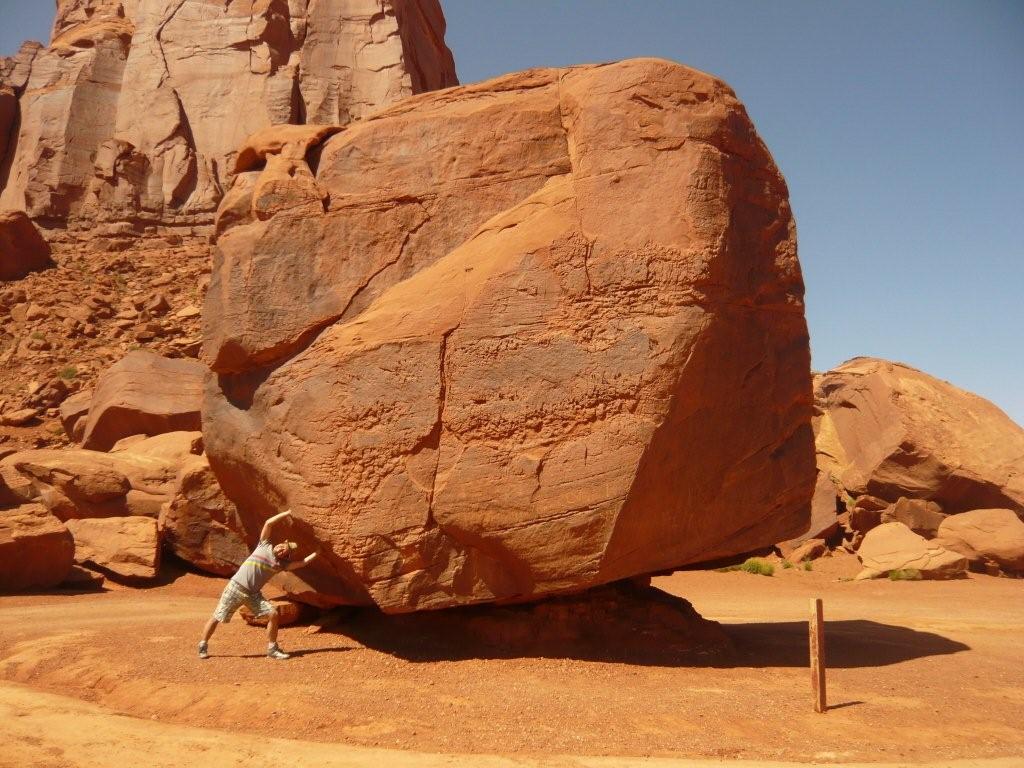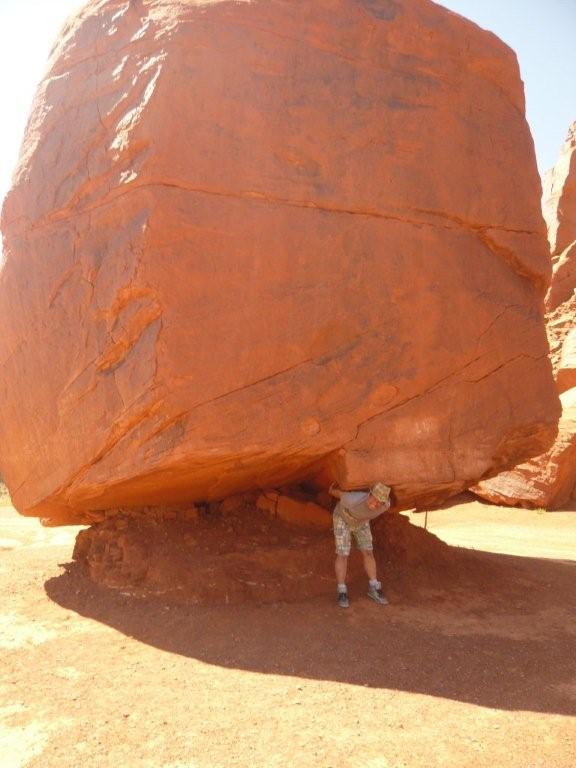 This is the place that tourists come from all over the world!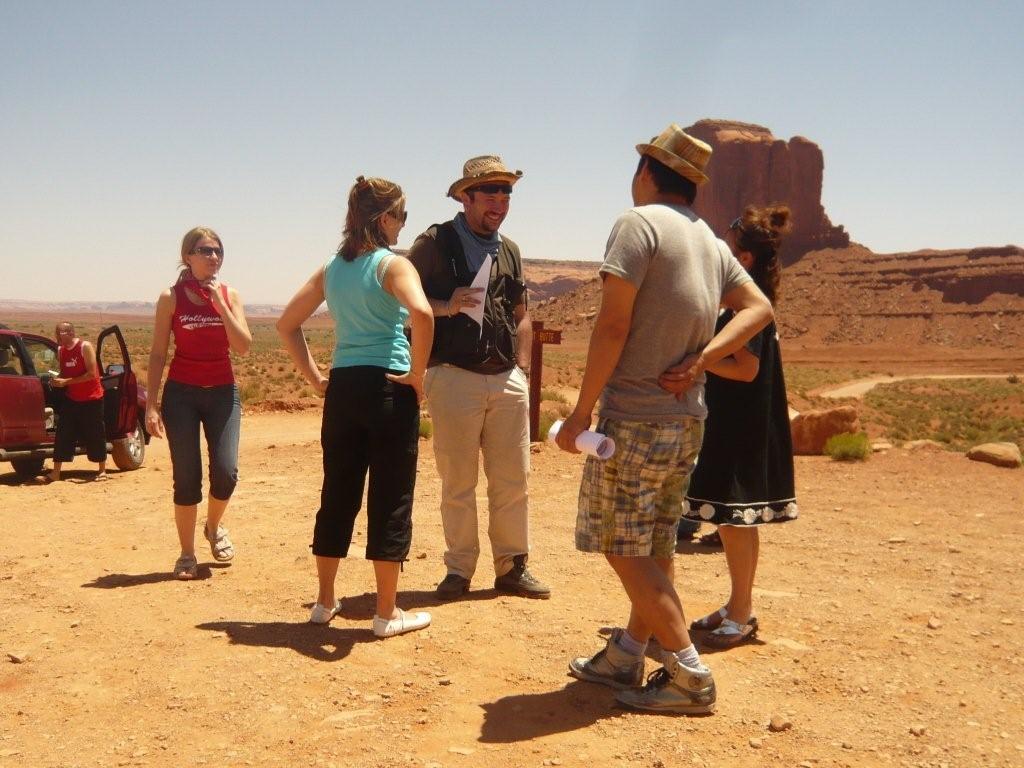 I heard all different kinds of languages here and there: English, French, Spanish, and Japanese.
We took family picture for New Year's postcard for 2010.
Having received so much power from the great nature.
Though it would apply to any performance, making a good atmosphere of theater hall is very important for Rakugo due to its simplicity.
Atmosphere makes a big difference in audience's reaction.
In a way, the step of creating a stage decides some part of the show's success.
That is why I take it very seriously.
I put a lot of efforts into it and pay attentions into all the details.
Normally, I arrive at a theater at least 3.5 hours in advance to the show and work on the stage preparation with the theater staff until very last minute in order to make it to the best condition.
The most difficult part is that theater staff in U.S., not like in Japan where I always perform, of course doesn't know anything about Rakugo.
Also, there is one serious cultural gap between us. Because most of American theater staff thinks the safety at first, they tend to make stages lower than I expect it to be.
(Me) "I want the stage a bit higher!"
(Staff) "No, it's too dangerous. It should be all right. The audience can see your face and they can hear you enough."
I cannot back off here because I want to have a good stage for my performance.
(Me) "No, no, no. Because I perform Rakugo with my whole body, I have to make sure my audience can see me not only the face but from head to toe. Could you please put the stage a bit higher?"
(Staff) "No! There is no way. Oh, maybe you should stand up on the stage so that everyone can see your whole body?"
I am thinking in my head, "I am NOT a stand-up comedian. This old dude doesn't know nothing…"
Even though how hard it is, I have to be persistent and patient to complete my stage to my satisfaction.
Honestly, I am always exhausted at this point before performance.
I even can say I am taking my break on the stage.
But tonight's performance in Berkeley was so smooth! The staff was excellent!!
We just needed only one and half-hour to complete the stage because we requested all our requirements in the previous meeting.
"GAIA THEATHER" was such a breathtaking venue with about 100 seating space.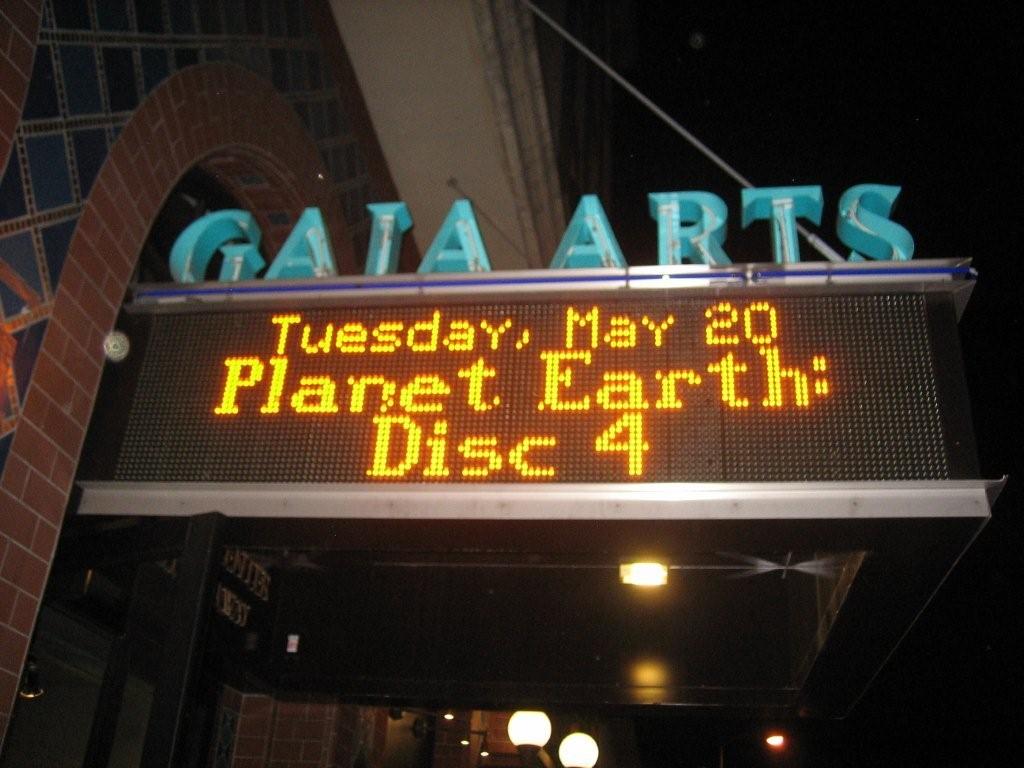 It was a big help for us as well that this theater already had a huge built-in screen in the background, as we always play my DVD between my Rakugo performances.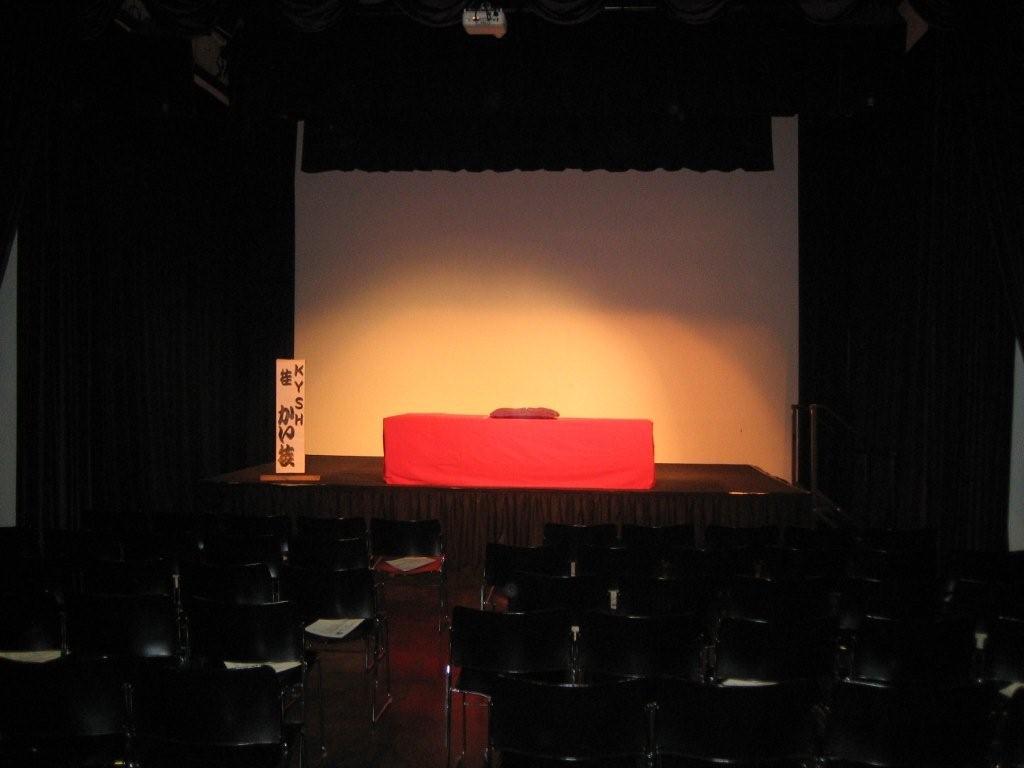 Special thanks to the staff from Center of Japanese Studies at University of California, Berkeley for your great support!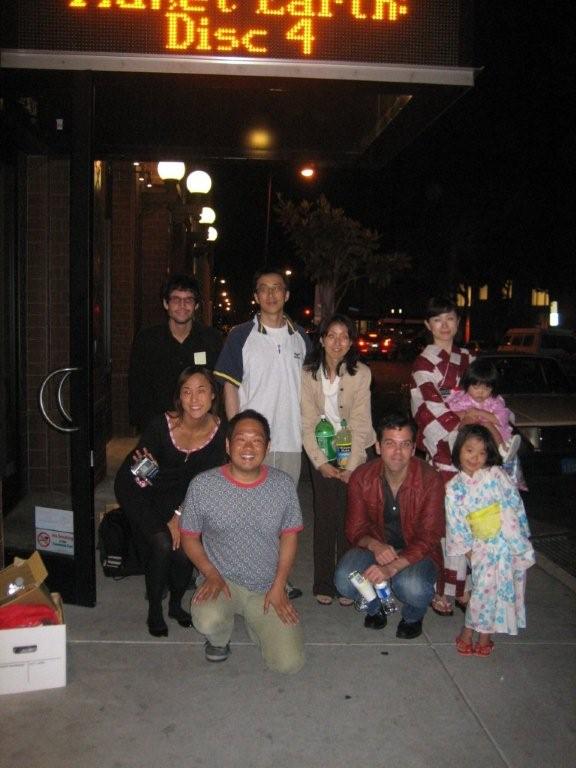 We celebrated tonight's success with Sushi and beer after the show.
I loved California Roll!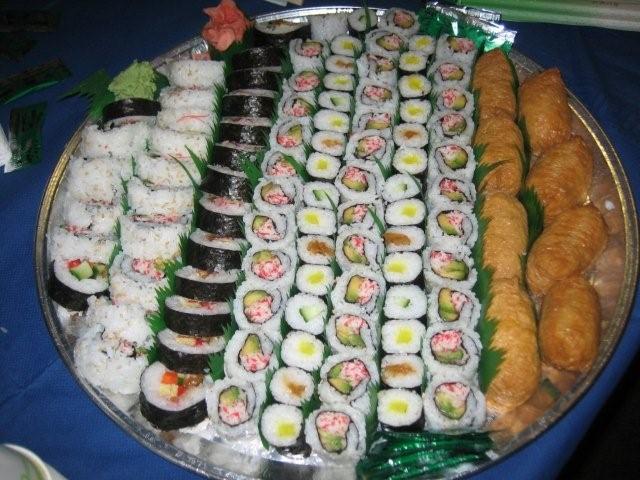 Unexpected guests came over to my show today.
One of them was graduated from "JOY" in Obihiro, Hokkaido where I performed before This time, she brought her cute daughter with her to see my show. It took for them 2 hours to get here!! Thanks!!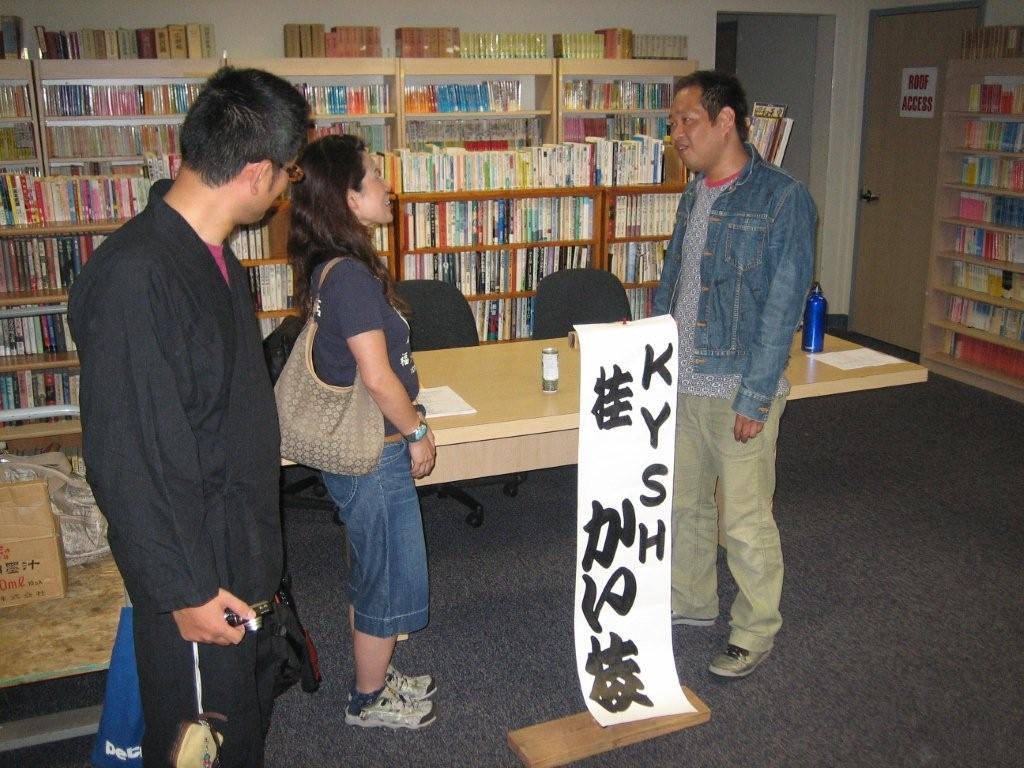 The other couple was yoko san and Tsukasa san. They really love Rakugo and come to the "Kaneyo Kiseki" that's taken place in Kyoto every month. They told me that they came all the way from Japan only to see my show. I was so surprised, but the truth was that they came to the USA because of Tsuksa san's business.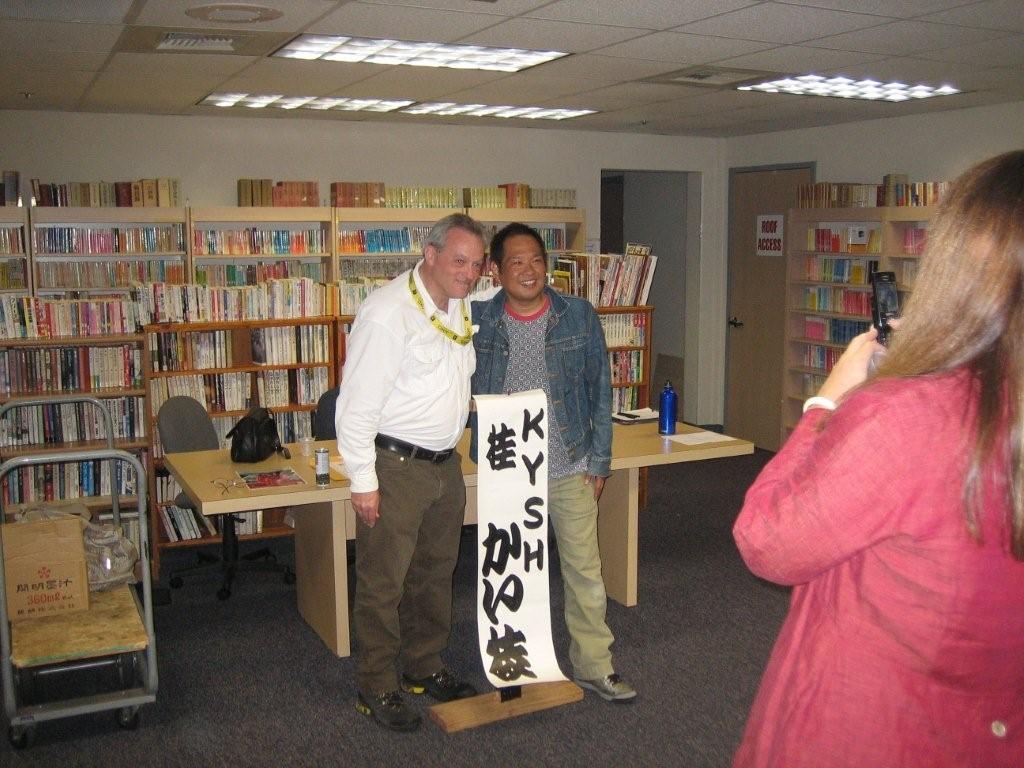 At the reception, the guests and I really enjoyed a wonderful classic taste of Japanese green tea, "Oi Ocha," produced by Itoen. This tea is the most popular green tea beverage in Japan. The great thing is that "Oi Ocha" is high in antioxidants, unsweetened, and calorie free!!
You can now buy this tea in the USA!! Check it out !!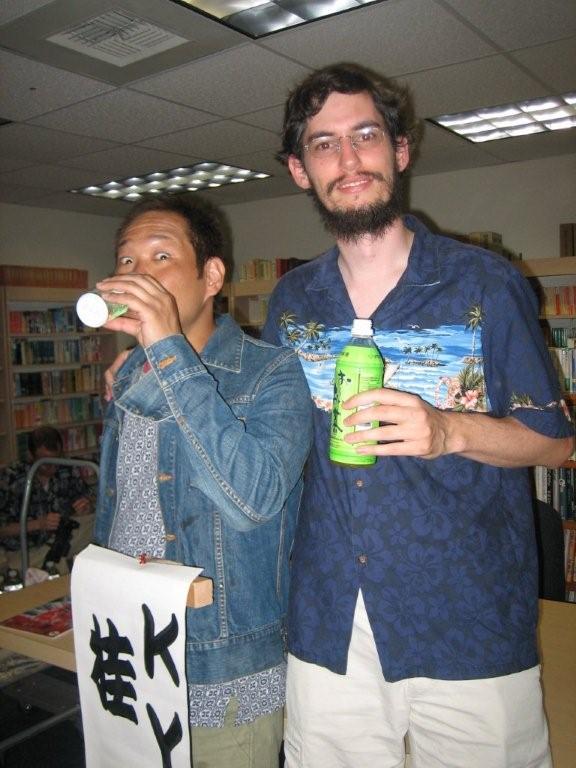 I bumped into someone very special today here in Portland.
I try to recall when it was…
Whey I still served my apprenticeship to Shisho ("master" or "teacher" in Japanese) Bunshi Katsura as a Rakugo performer, I met Matt who came all the way from America to Japan in order to study Rakugo at a Japanese university.
My Shisho also loved Matt very much and took good care of him like a real apprentice, teaching Rakugo, showing around, and treating for dinner. By knowing not only my Shisho's skills by his personality, Matt seemed to be more fascinated with Rakugo world.
I still remember they were having a great time together as they were real Shisho and apprentice. Their relationship was actually more than that.
The very man, Matt, came to see me all the way from Hawaii to Portland!!
Matt said, "Katsura Shisho took great care of me back then. I really owe him for his kindness. If his apprentice (me) comes to my hometown (he was from Portland!), I have to come to support more than anything."
I was waiting for me to arrive at the hotel lobby.
But I made him wait for 1 hour…
If Shisho was here, he must be furious and kick my butt…
Instead, Matt welcomed me with his big smile. He even sent beautiful roses with a warm message to my hotel room.
(picuture)
Matt is not an official apprentice brother, but he, in my heart, is my brother who received the same love from Shisho.
(picture)
I almost cried when I thought Shisho made us meet from heaven.
My Shisho was really a great man, who was loved by fans even beyond countries.
I have to put my 120% to tomorrow's performance in front of Matt.
I cannot embarrass my Shisho!!
リンク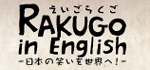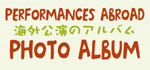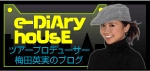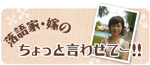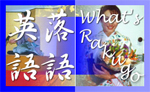 カテゴリ
以前の記事
フォロー中のブログ
メモ帳
最新のトラックバック
ライフログ
検索
その他のジャンル
ファン
記事ランキング
ブログジャンル
画像一覧