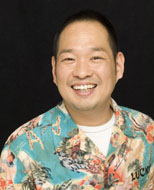 KAISHI KATSURA
Katsura Kaishi is the premier performer of Rakugo in English. He was recently awarded the Ministry of Culture award for Cultural Exchange. He has won numerous prestigious awards for Rakugo, including the NHK Japan National Television Award for Young Artists, the Ministry of Culture Yew Artist Award, The Hanjoutei Yose Theatre Award for Explosive Laughter, and others. He is one of the most popular storytellers in Osaka, Japan. Up until now, Rakugo could only be seen in Japan. But, in order to bring this art form to the world, Kaishi has, since 1997, performed in over 12 countries including England, Australia, Canada, India, Brunei, and The Phillipines. In all he has performed abroad over 200 times! In 1999 he made his debut at the Just for Laughs comedy festival in Montreal, Canada. In 2007, he presented a full "Yose" lineup Off-Broadway, a full week of sold-out shows that drew the attention and acclaim of both the Japanese and American media. He is currently touring the United States on a Ministry of Culture grant for cultural exchange.
Having been awarded the Japanese grant for cultural exchange, for the purpose of introducing Rakugo to the world, Kaishi begins his journey on April 1, 2008 in New York. From there, he will travel by car to Seattle, San Francisco, Los Angeles, Los Vegas, Chicago, and other cities and towns on a grand American tour ending again in New York.

Piling just his living essentials and his Rakugo tools kimono, fan, hand towel, cushion, and unique sense of humor, Kaishi will perform Rakugo in English in more than 30 States.

And not just in theatres! Comedy clubs, schools, on top of bar counters, on the back of tractor trailers... Kaishi can turn almost anything into a platform for Japanese traditional comedy! America, prepare to laugh your heads off, Japanese style!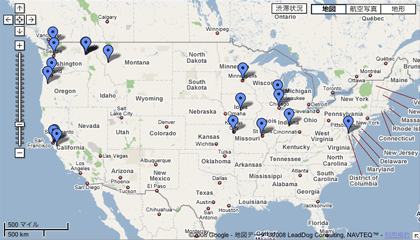 地図画像をクリックするとGoogleMapsが表示されます。
| | |
| --- | --- |
| OTAKON 2008 in Baltimore!! | |
Thank you VERY MUCH for everyone who came to my show in Otakon!!
There were such a long line waiting for my show. I was so impressed!! It seemed like everyone looking for something new to watch !!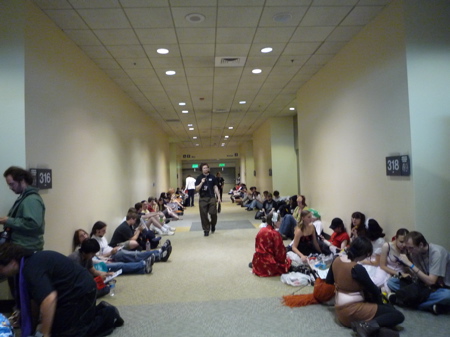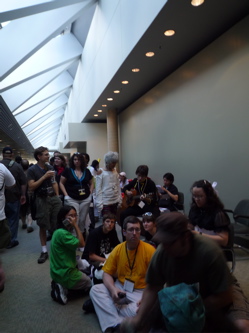 The venue (650 capacity) was filled with large audience. Some audience even could not get into the venue because of full audience.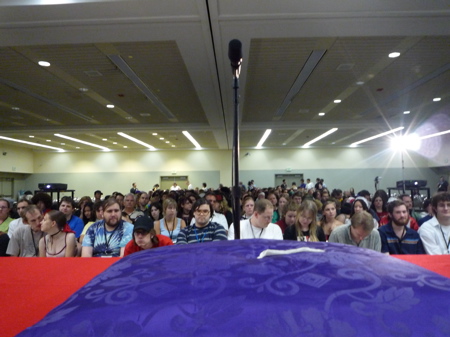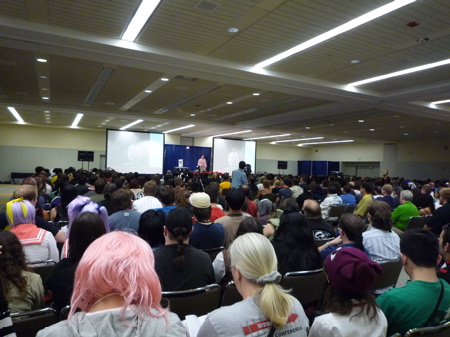 BIG SMILE of audience always makes me very happy !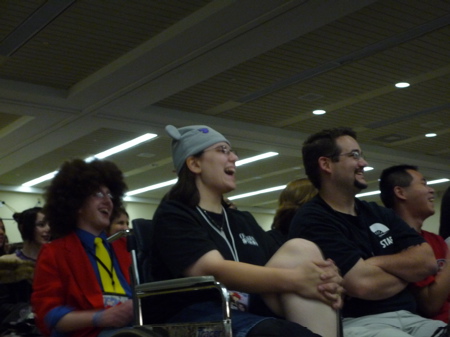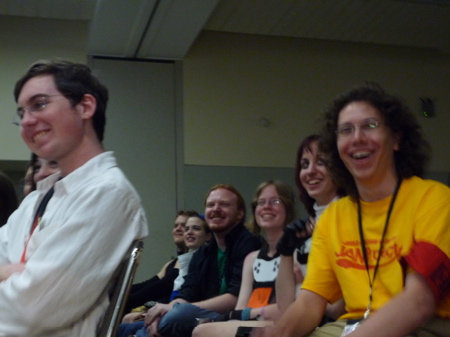 I got a standing ovation again. AGAIN, Thanks everyone.
リンク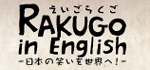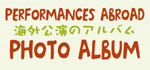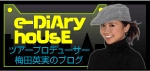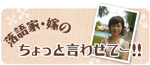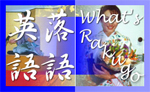 カテゴリ
以前の記事
フォロー中のブログ
メモ帳
最新のトラックバック
ライフログ
検索
その他のジャンル
ファン
記事ランキング
ブログジャンル
画像一覧