Performance in Washington DC
Washington D.C was the 39th performance of my tour.
The venue was a ball room which President Bush favors in the White House!!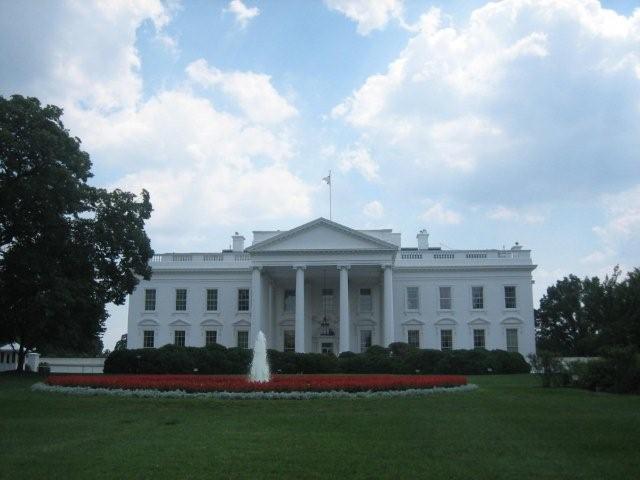 No way….. just 5 minutes from White House by a car, "Japan information and cultural center in Embassy of Japan was the venue of the performance.
The hall was very nice which has 200 capacity.
People who lived here looked like VERY smart.
I heard that lots of people living here were participants in government, workers at embassies of each countries and researchers in Think tank and universities, and the percentage that shows how many people have doctoral degrees in all residents was highest in Washington D.C.
The audience seemed to be waiting for Opera, at first.
But, when the show stared, the atmosphere was changed.
After the show, I heard that there was few entertainment spot in Washington D.C, the political metropolitan. (They might starve for laughing.)
They laughed very hard!!!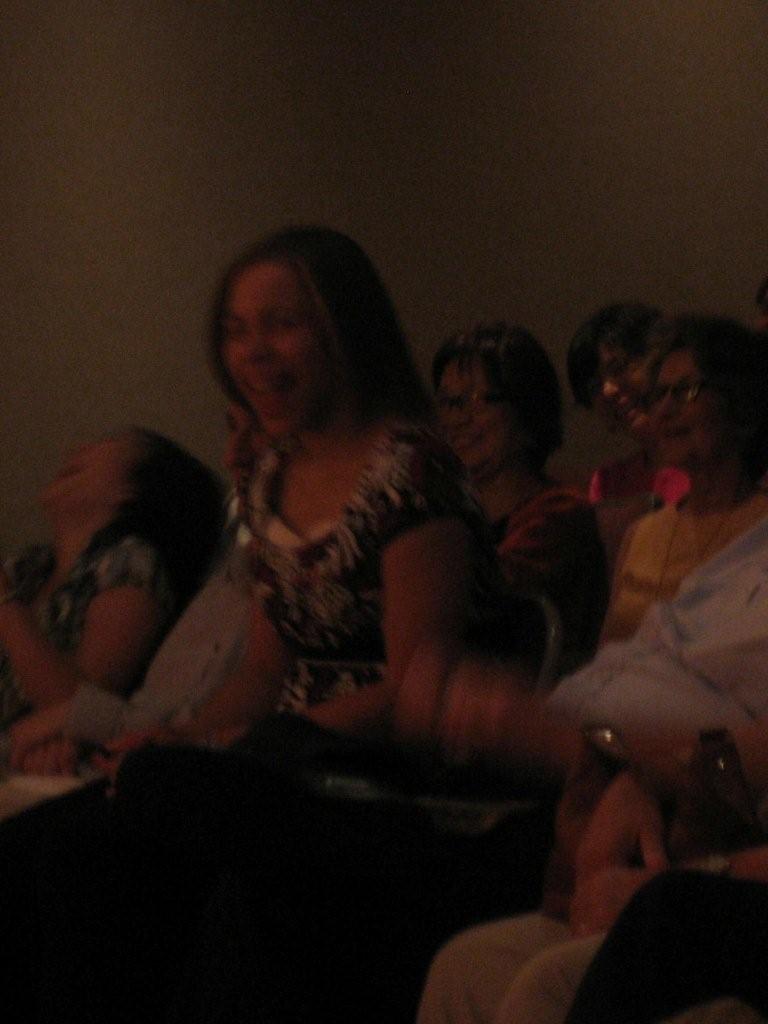 From teenagers to the elderly!!!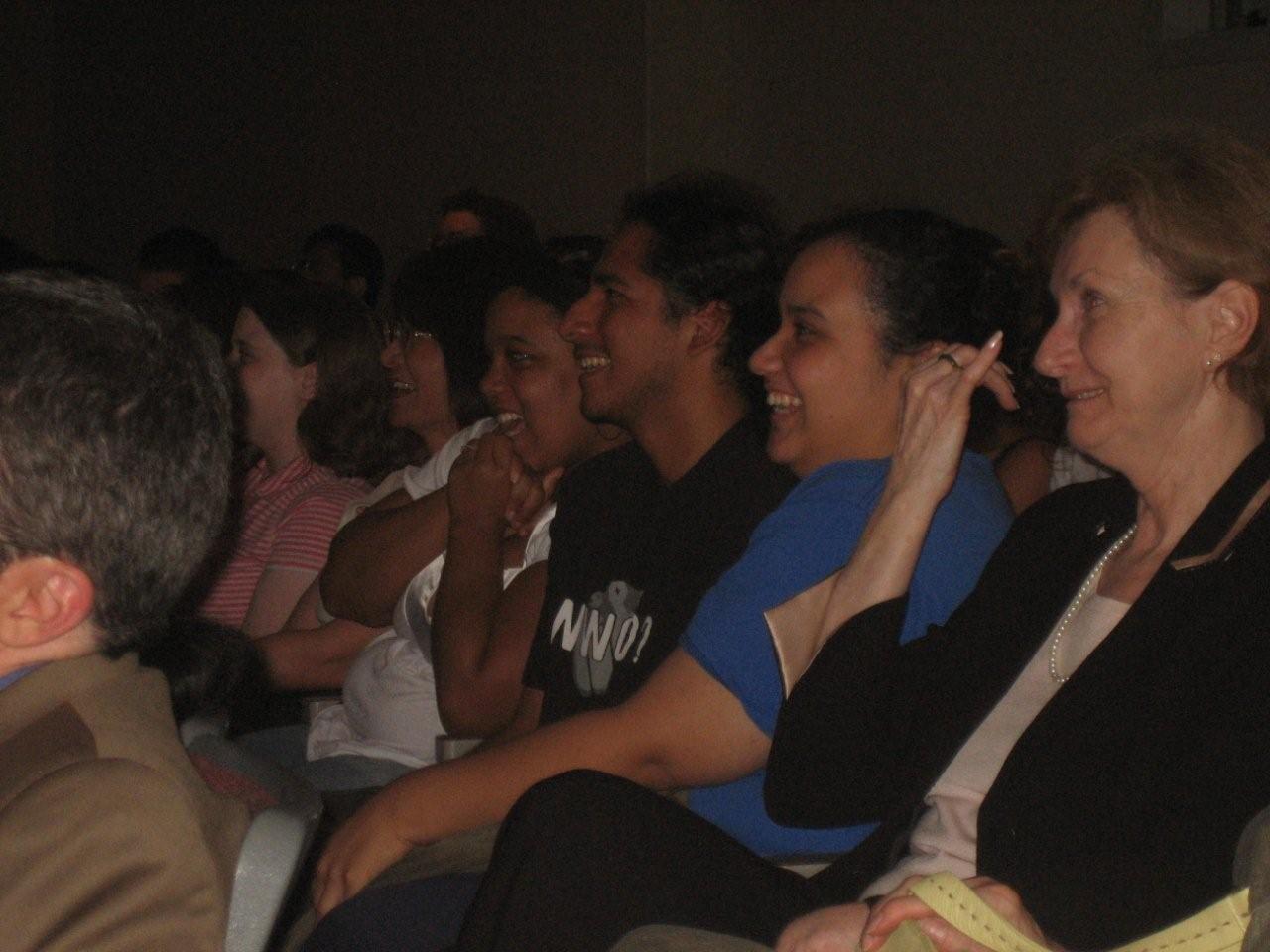 Finally, there happened a standing ovation, which is 7th so far!!